KONSİAD VISITED TO AKŞEHİR CHAMBER OF COMMERCE AND INDUSTRY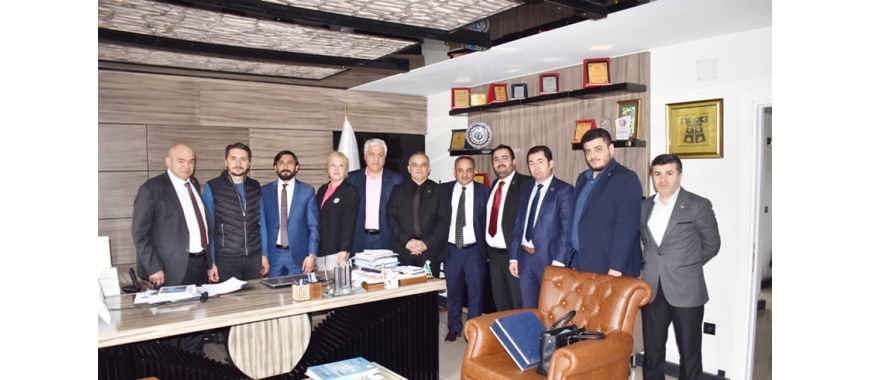 14/11/2019
Konya Industrialists and Businessmen Association President Kemal Celik, Konya Branch President Hasan Huseyin Aydin, Konya Branch Vice President Ilhan Isik and KONIAD officials visited our Chamber.
Mustafa Yaşar Özden, Vice Chairman of the Board of Directors of Aksehir TSO, thanked KONSİAD for their visit. KONSİAD stated that they will make every effort to contribute to their studies. KONSİAD officials made an invitation to attend the 5th Traditional Promotion Days to be held on 12-15 December 2019.
Vice-President Mustafa Yaşar Özden stated that they will sign fruitful efforts with Hasan Hüseyin Aydın, the Head of Konya Branch Office of KONSİAD.